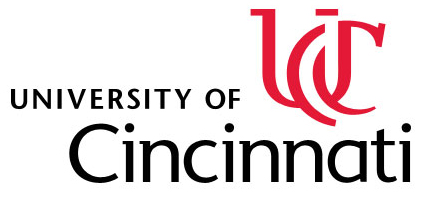 While cutting-edge biomedical research is carried out at many universities, what's often lacking is a systematic means and infrastructure within the university for translating work into therapeutic technologies that provide meaningful benefits to people's health and wellbeing.
Academicians and institutional scientists collaborating with the Drug Discovery Center at University of Cincinnati will have access to the expertise and facilities to take on the drug discovery process that may ultimately lead to drug development and new therapeutic treatments.
The Drug Discovery Center at UC is among the most advanced and integrated resources for drug discovery in the Midwest. Since becoming fully operational in mid-2006, the center has served academic, nonprofit and for-profit biomedical research organizations throughout the United States and Europe.
To date, the Drug Discovery Center has run over 50 individual projects from over 25 different academic, industrial and federal partners using over 1 million compounds from our own over 340,000 pharma-grade drug-like collection.
Our Mission
The Drug Discovery Center at the University of Cincinnati is dedicated to the discovery and early development of novel and commercially viable therapeutic entities. Strategically placed at the intersection of established academic and industrial expertise, the Drug Discovery Center is designed to fulfill both scientific and commercial objectives.
More information on University of Cincinnati, Drug Discovery Center, USA