Novel anti-malarial drug design workshop
eCheminfo workshop will apply methods to novel anti-malarial drug design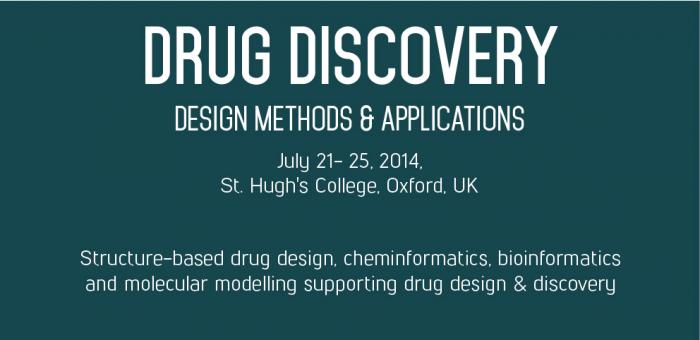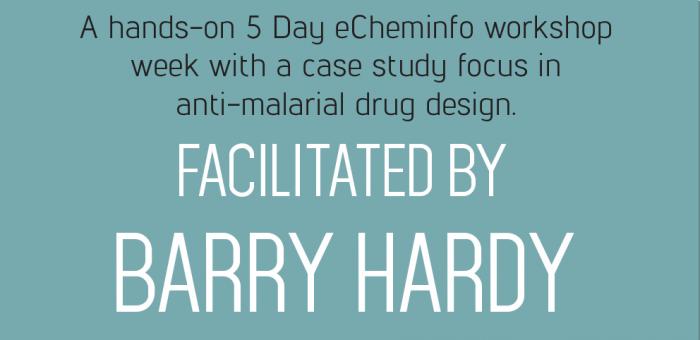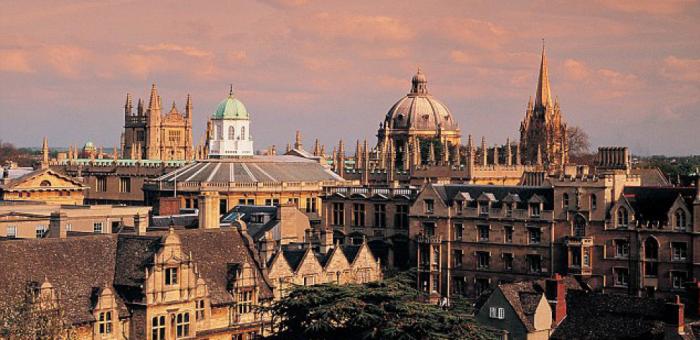 Event Date:
Mon, 21. Jul. 2014

to

Fri, 25. Jul. 2014
The Scientists Against Malaria (SAM) initiative was formed with the goal of designing novel drug candidates against malaria. During its first phase participants progressed target selection and modelling, computational screening, biological materials and assay preparation, through to the completion of initial experimental testing in the laboratory. The project has been initially focused on parastic kinases as novel targets for the potential development of a new class of anti-malaria drugs.
SAM is now being expanded as case study work supported by the eCheminfo community of practice which brings practitioners together with interests in the development and application of drug design methods. eCheminfo workshops provide an opportunity for scientists to participate in the modelling and design of libraries of molecules as potential lead candidates.
The next eCheminfo community of practice activity will involve a hands-on drug discovery workshop taking place in Oxford the week of 21 - 25 July. This workshop activity was initiated in 2006 to provide a setting where participants could learn and apply computational methods to drug design.
As in previous workshops the emphasis is on problem solving, practical hands-on use of methods and software, and working together throughout the week. In addition to the faculty-guided learning and exercises, this year's workshop will also offer a neglected disease case study focused on the discovery of new inhibitors of malarial kinases. Different methods will be applied to malarial proteins throughout the week to build and refine protein structures, carry out virtual screening, examine protein-drug interactions, form consensus models and include molecular properties such as potential toxic liabilities in the decision making framework.